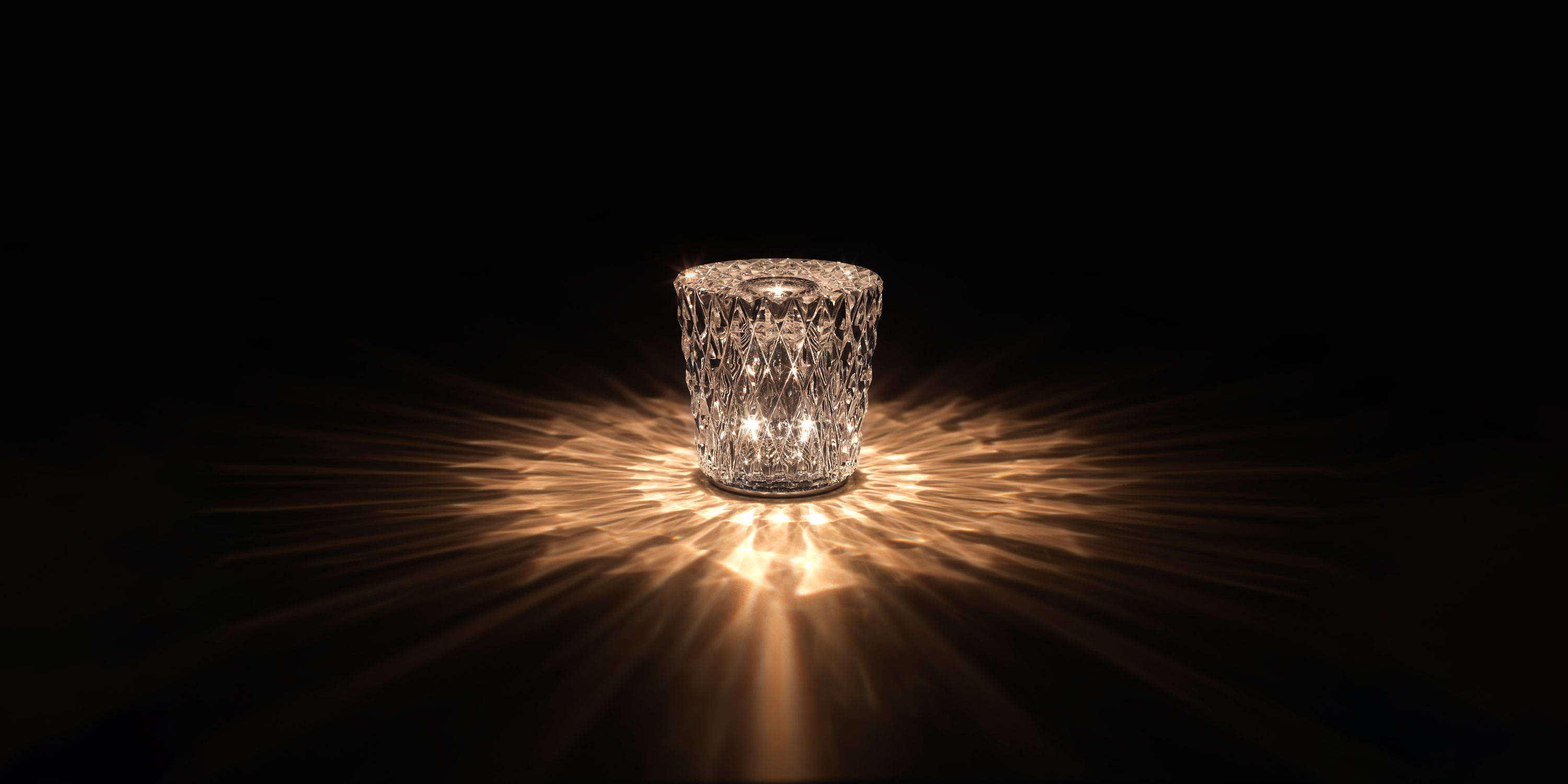 Designed by Ryuichi Kozeki

Xtal Gacrux
Xtal Gacrux is the latest addition to Ryuichi Kozeki's Xtal collection, launched in 2015 for Ambientec. The Japanese designer named the lamp after one of the brightest stars in the constellation of the Southern Cross. The crystal lampshade, supported by an aluminum base, features a unique hand-carved pattern that adds new light refraction effects to the collection. The hand cuts are executed with exceptional precision, resulting in perfectly clean diagonal intersections. However, due to their delicate nature, processing these cuts proved to be extremely challenging. It took five years to develop the necessary technology to make them feasible for production.
Related Notice :
"Warning about Counterfeit Ambientec Products and Fraudulence of Sales Sites and Advertisements"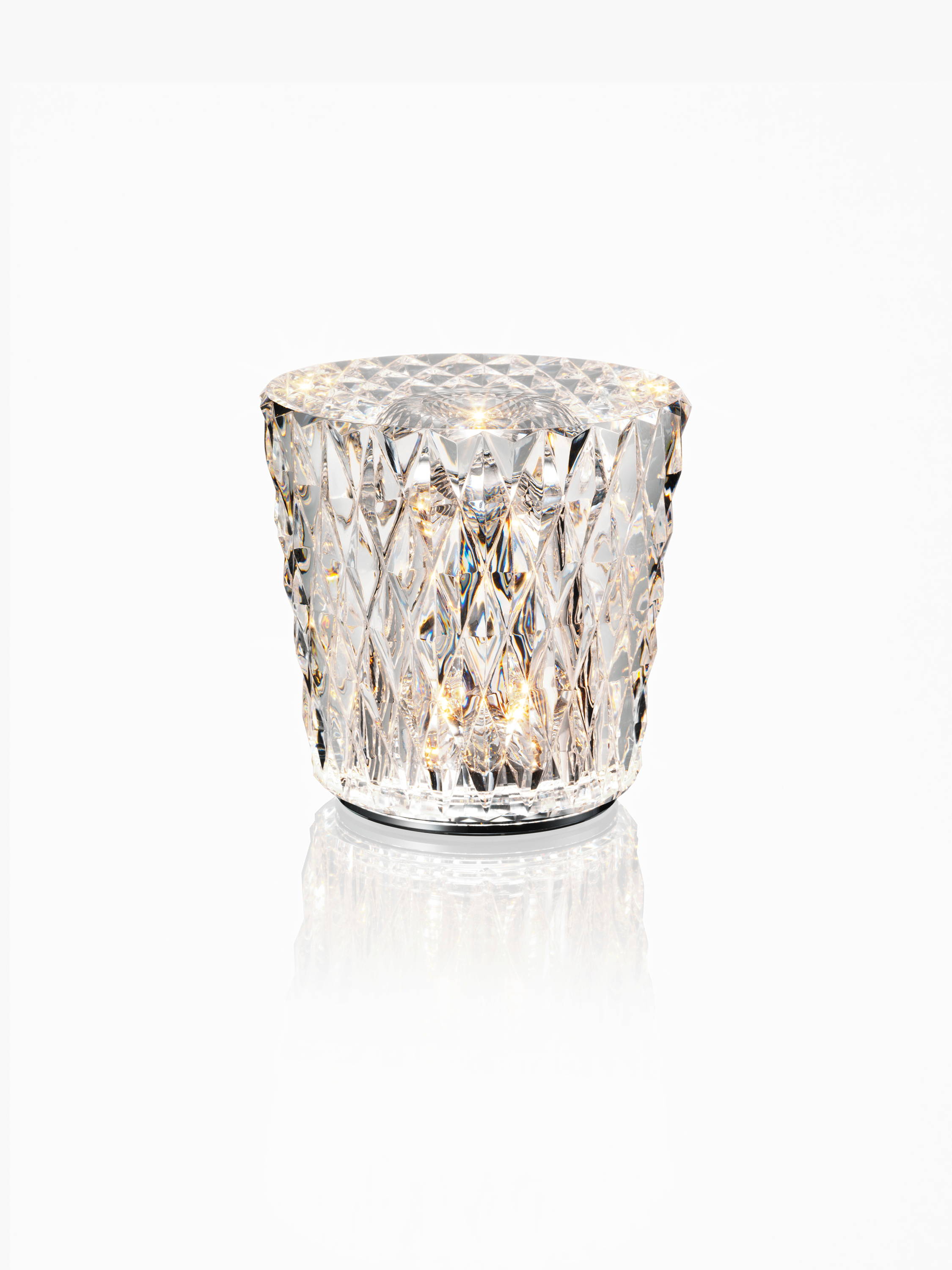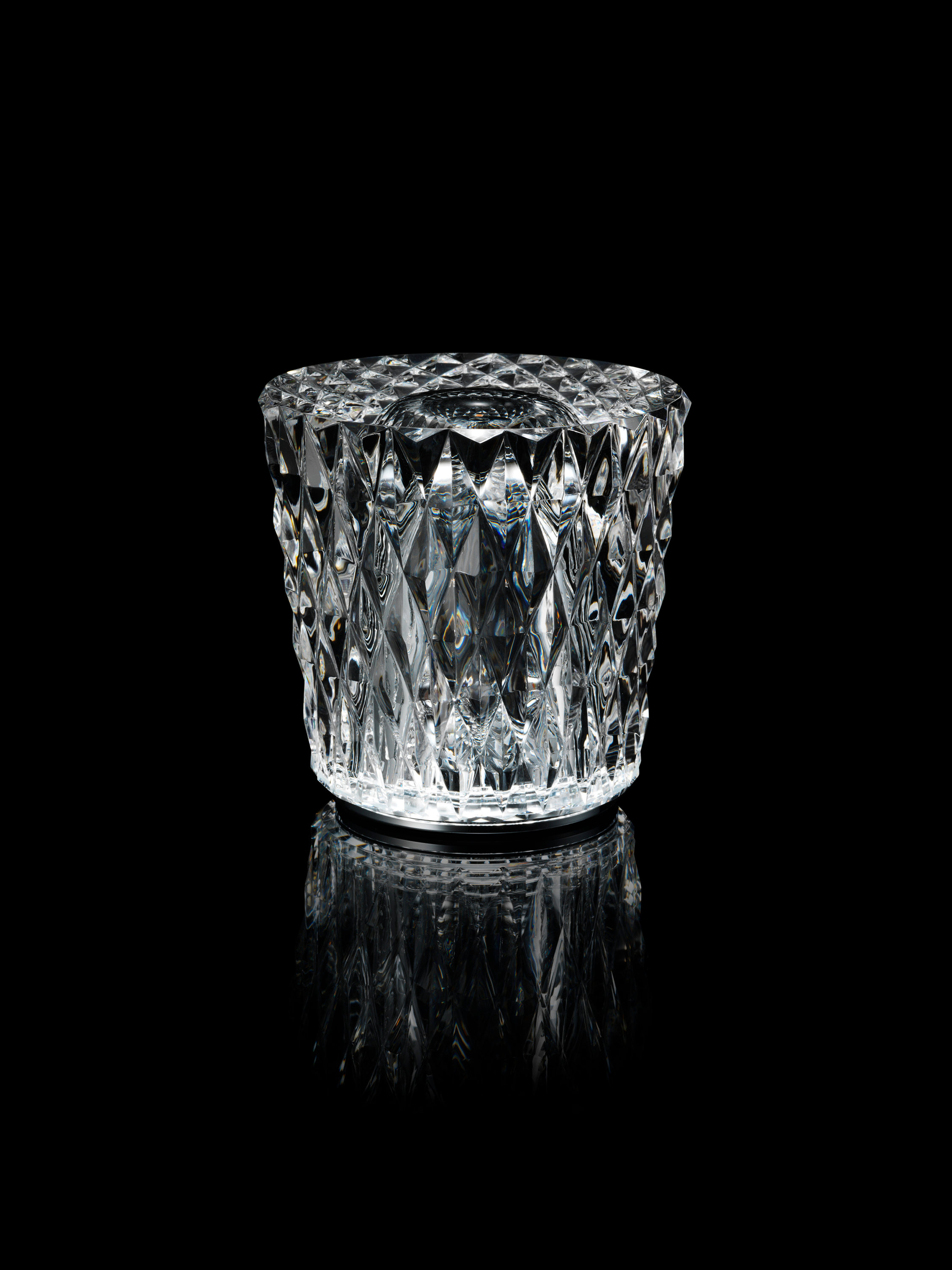 Like a piece of fine jewelry, the lamp resembles a precious and multifaceted gem even when it is turned off. When turned on, the lamp emits light in every direction, creating a dreamlike atmosphere in the space thanks to the adjustable LED light source with three different settings and a mirror-like metal reflector developed by Ambientec.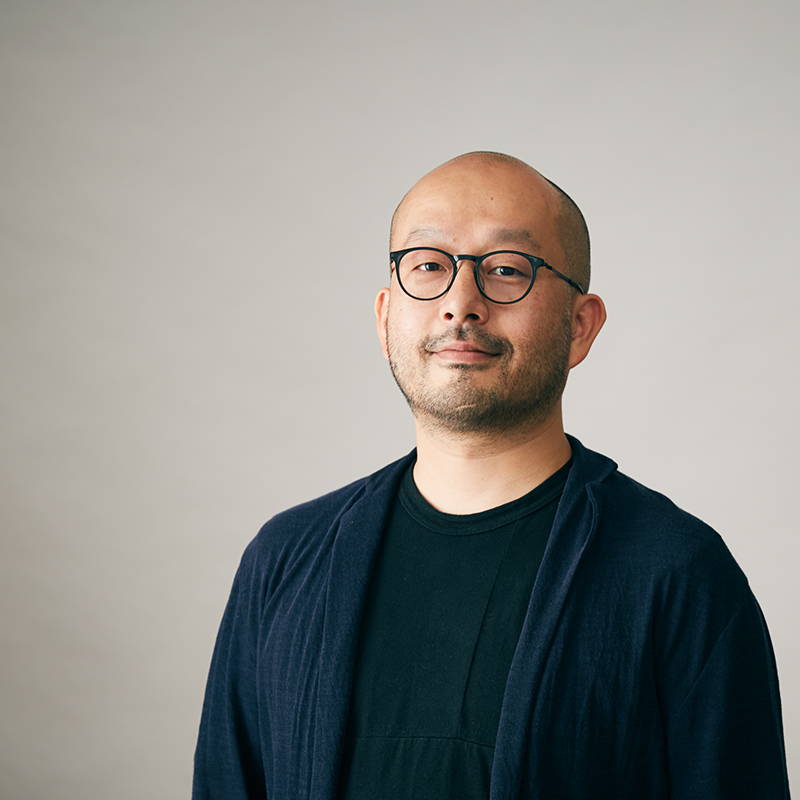 Ryuichi Kozeki
Designer
RYUICHI KOZEKI carries out a wide variety of activities, from product design to spatial and graphics, overseeing projects from a multilateral perspective and also handling brand direction by covering those wide-ranging activities. This involves taking an approach that scrutinizes the balance between the realistic parts like material and technique, and the parts that influence sensitivity like impression and atmosphere, understanding the context, and at times renewal. After graduating from the Department of Design at Tama Art University, KOZEKI was apprenticed to Toshiyuki Kita. He opened his own design studio RKDS in 2011 and has received a number of awards, including the iF Design Award, Good Design Award Special Award and Best 100.

Designed by Ryuichi Kozeki
Xtal Gacrux(クリスタル ガクルクス)
2017年ミラノデザインウィークで発表をしたXtal(クリスタル)ファミリーの4つ目のカット「Xtal Gacrux(クリスタル ガクルクス)」。
Xtalファミリーの中でも最も細やかで煌びやか輝きを放つこのカットは、その繊細さのため加工難易度が極めて高く量産が難しいとされてきました。しかし5年の歳月を経て、職人の技と技術開発により遂に商品化を実現しました。
数多くの幾何学的なファセットによる複雑な光の屈折と煌めきをお楽しみください。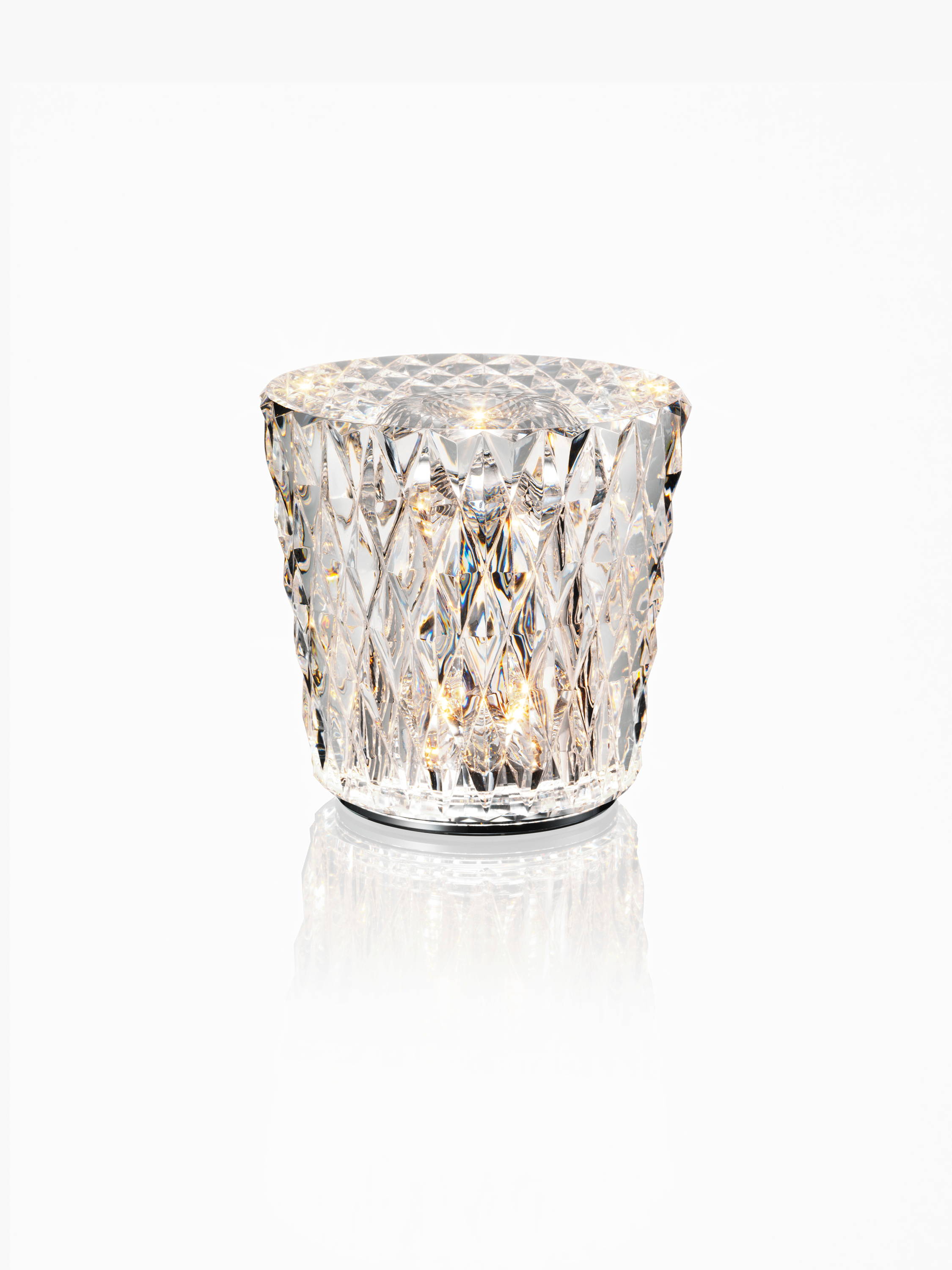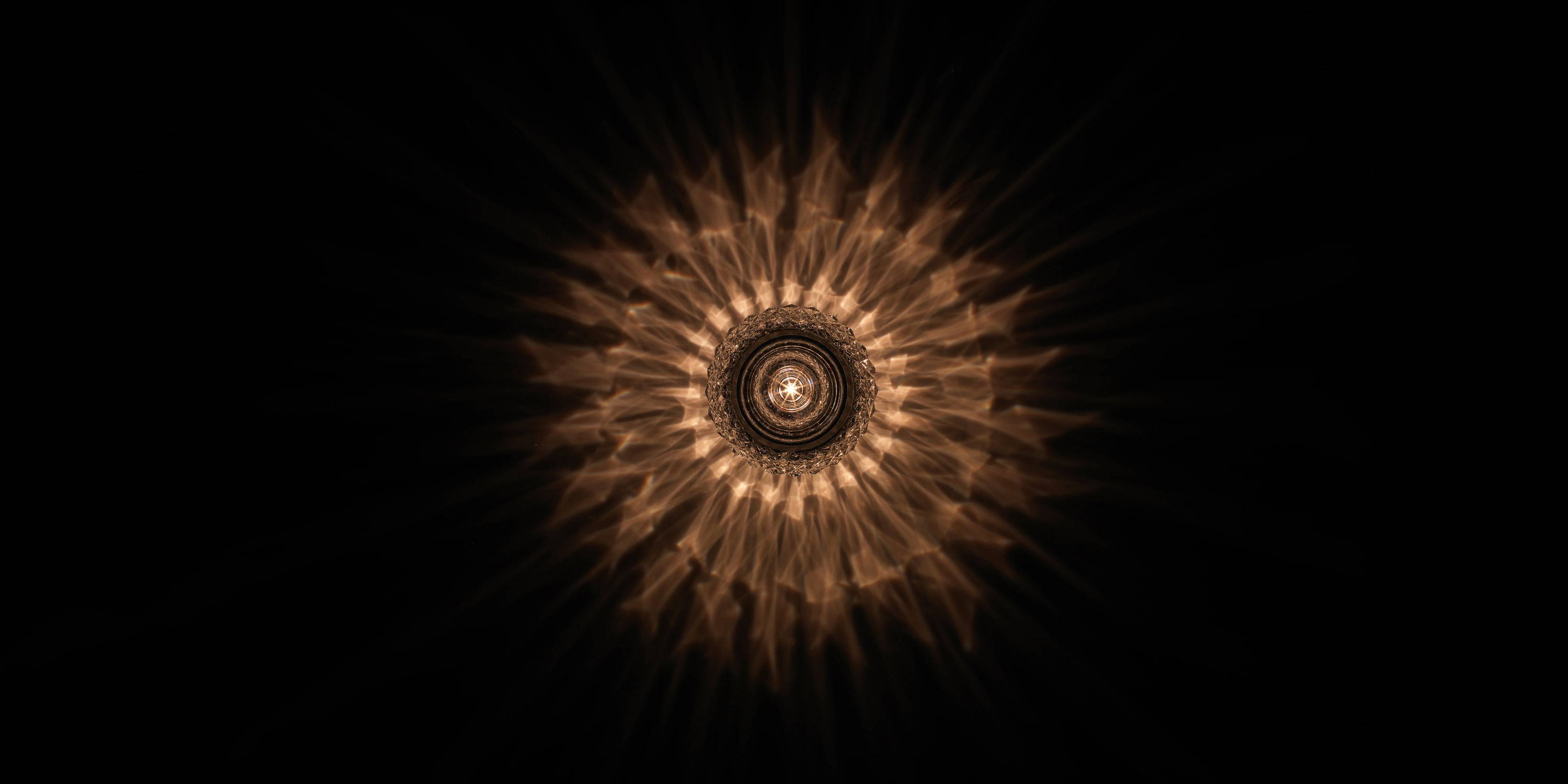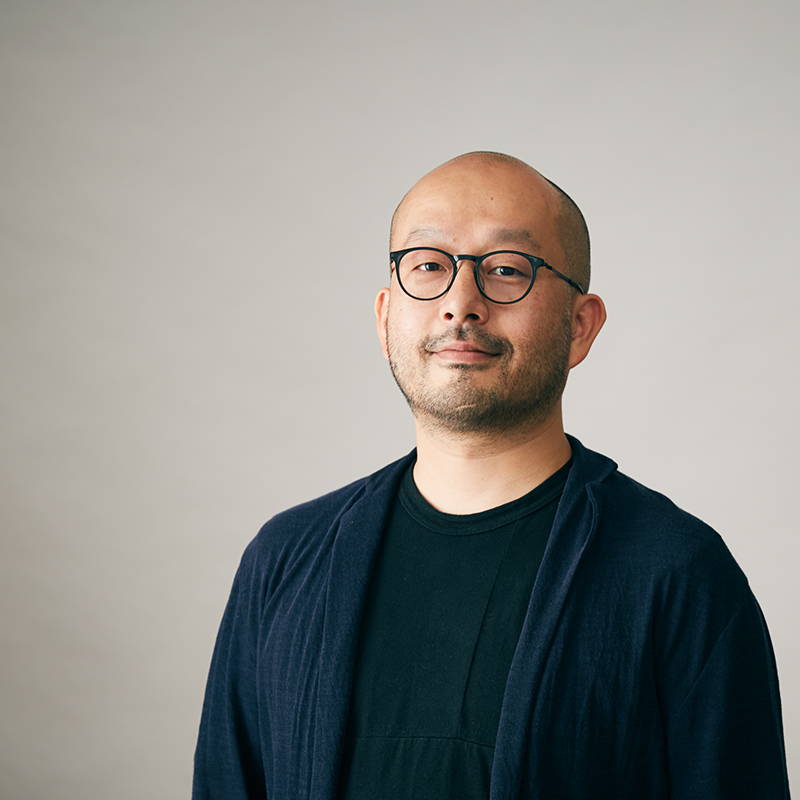 Ryuichi Kozeki / 小関 隆一
デザイナー
デザインを日常の中での価値の創出行為と位置付け、新たに物を作ることの意義を思考し続けながらプロダクトを中心にしたフィールドで活動を行う。多摩美術大学卒業後プロダクトデザイナー喜多俊之氏に師事、プロジェクトの様々なフェーズにおいて多岐にわたるデザインワークに携わる。2011年にRKDSを設立。Red Dot Design Award, iF Design Award, German Design Award, Good Design Award (US), グッドデザイン賞(日本)特別賞やベスト100など受賞多数。